Dashboards and KPI
Dashboards and KPI are never an issue for ProMRO! In fact, a tech savvy person like youself can create your own with a little bit of training from our technical mentors (our consultant).
MRO Dashboard
Controller Dashboard
Sales Dashboard
Production Dashboard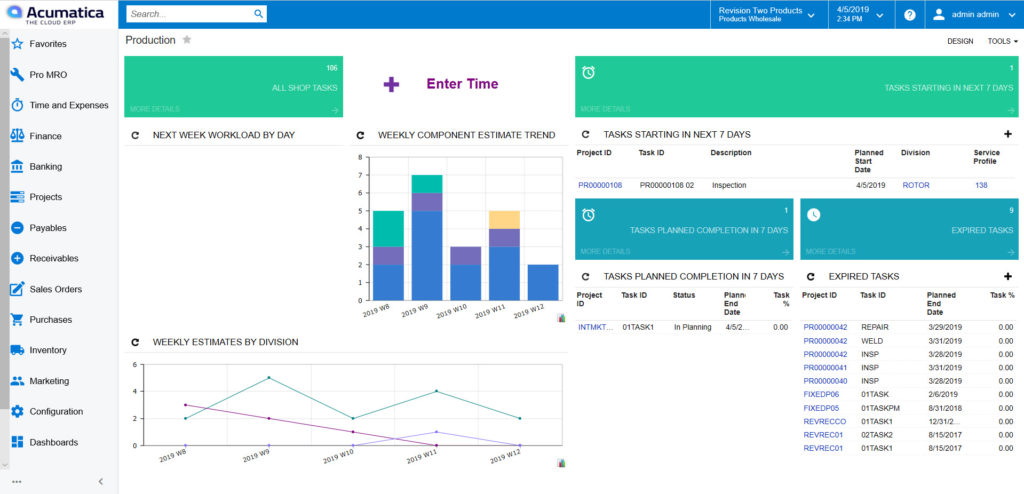 Receiving Inspector Dashboard

Dashboard Menu

Would you like to see more?
Reach out to us at info@promrosoftware.com or call 800.331.8382.